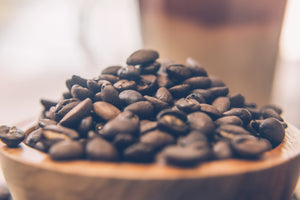 "Smooth as a bald head" Flavorful Coffee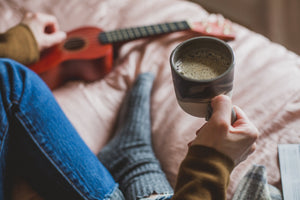 fresh &flavorful in every cup
Fresh whole bean coffee roasted in small batches
Unique blends and flavors for the true coffee lover 
We support efforts to clean our oceans & save marine life
Coffee Bean Online Store
For coffee as smooth as a bald head, come to Bald Head Coffee. Though our name may seem a bit silly at first, it was inspired by the beautiful Bald Head Island located off the coast of North Carolina where the Cape Fear River and Atlantic Ocean meet.
We love our guests and creating memorable experiences through our coffee, so each batch of our coffee is roasted right here in the Carolinas to ensure maximum freshness. When our guests love us back, we redirect some of that love back into our community by donating a portion of our profits to local charities and organizations. We especially like to contribute to those who help clean our oceans and save marine life. We are also very grateful to our front-line workers during these unprecedented times and help support them through the sale of our Night Shift coffees. Click here to purchase Night Shift coffee from our online coffee store.
Click here to find tumblers, mugs, teas, gift sets, apparel, and more from our online coffee store.