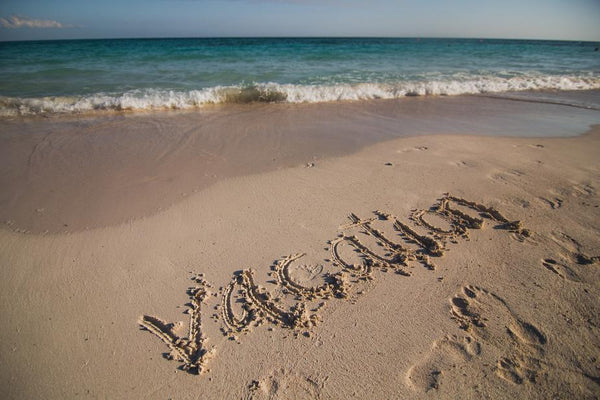 Vacation Rental Customized Coffee Plan for Property Owners 10 / 15 / 20 weeks
Customize coffee for your rental/ vacation home and let your guests enjoy Bald Head Coffee ®  when they are on vacation - Fresh Ground coffee for your guests with our customized label - perfect for home owners- management companies - real estate companies
You will receive your  coffee's fresh ground (auto -drip grind)  and  sealed with a coffee scoop for each of the 1 or 2 or 3 bags of  10 /15 /20 week plan -  with each of the  plans you will receive 2 Bald Head Coffee Bistro Mugs valued at $20.00 shipped with your order.
 All coffee arrive in 1 shipment . Note : If you want another coffee selection please add to the note section when checking out and include the below information for the label  we create .
 Image -if you want to provide a logo please email to info@baldheadcoffee.com a jpeg so we can copy and past into the label we are creating for you.
In the note section when checking out fill out the following:
                                  line 1 -name of your vacation home 
                                 line 2-4  -personal greeting - for your private label 
        Example
                                 line 1 -John's Vacation Retreat
                                 line 2 -  Enjoy a cup of coffee during your stay 
                                line 3- - We cannot wait to have you come back soon
                                  line 4-   The Smith Family 
 Bald Head Coffee ®is packaged as whole bean coffee or ground fresh in to order  to ensure optimal freshness in a resealable bag. Our 100% select arabica beans are slow-roasted right here in North Carolina!