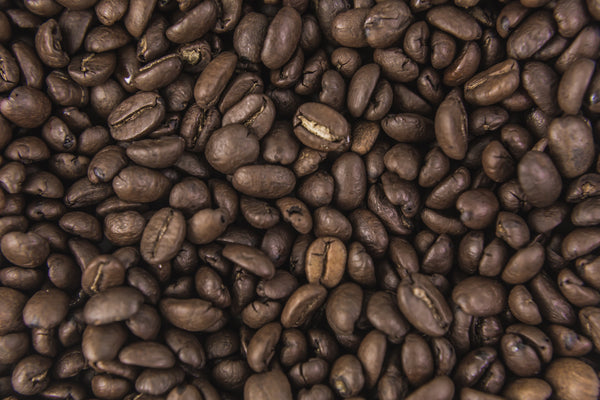 Join the Bald Head Coffee Club for fresh small batch roasted coffees.  Bald Head Coffee will select based on your option of 1- 2 -or 3 or 4  bags of our 12 ounce fresh roasted coffees. A perfect gift for you or your Coffee Lover friends or loved ones.
Save 15% monthly - charge is for the 1 -2 or 3  or 4 -12 ounce bags of fresh roasted coffee. We select your coffee or coffees whole bean or ground coffees each month , 
click on subscription to save the 15% and monthly and we start shipping your coffees. Frequency please put monthly in the selection 
When purchasing the coffee club you will receive 1 free 16 ounce Bald Head Coffee Bistro Mug with your first order ! value $10
 you will only be charged monthly for the subscription. 
*** Please put in the notes how you would like your coffee delivered - options: ground - whole bean- espresso- fine -coarse - auto drip-or french- press
Bald Head Coffee is packaged as whole bean or ground coffee to ensure optimal freshness in a resealable bag. Our 100% select arabica beans are slow-roasted right here in North Carolina!