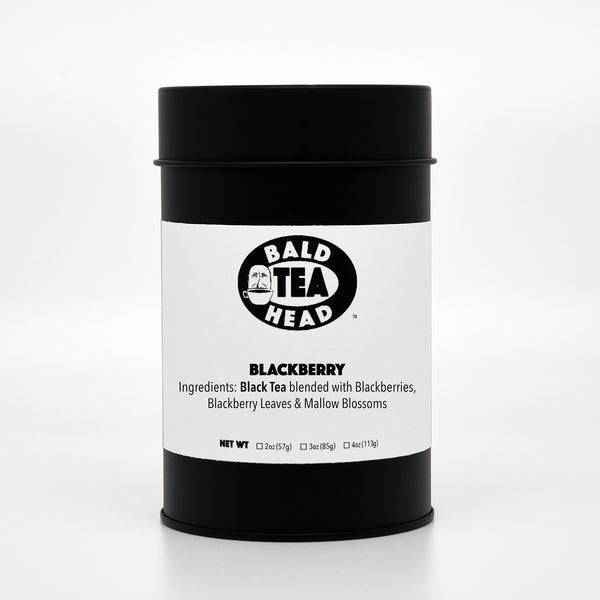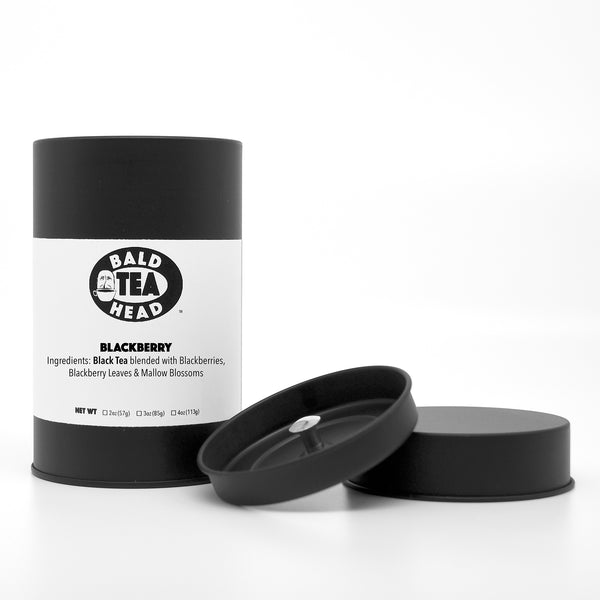 Blackberry Natural Tea Leaves
Blackberry is a delicious all natural black tea made with blackberries, blackberry leaves, and mallow blossoms. 
To brew the perfect cup place one teaspoon in a filter (we recommend our Bald Head Stainless Steel Tea Strainer). Bring fresh water to a boil and pour over filter. Brew 3-5 minutes. Enjoy!