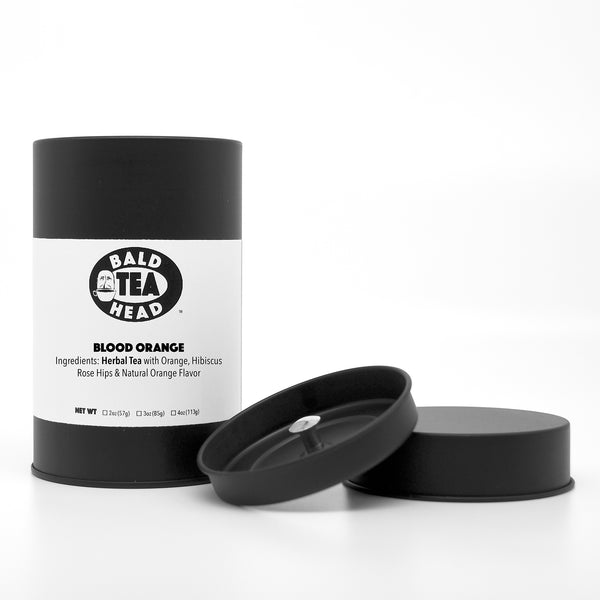 Blood Orange Herbal & Caffeine Free Tea Leaves
The blood orange is a culinary favorite, with its deep vibrant color and sweet, tangy flavor. A perfect ingredient for a refreshing herbal blend! This naturally sweet, caffeine-free tea pairs blood orange peels with hibiscus flowers and rose hips. Rich, hearty and tangy, with a good balance of orange peel dryness and fruit juiciness.
Blended With

 

Orange, Hibiscus, Rose Hips & Natural Orange Flavor

 

To brew the perfect cup place one teaspoon in a filter (we recommend our Bald Head Stainless Steel Tea Strainer). Bring fresh water to a boil and pour over filter. Brew 3-5 minutes. Enjoy!