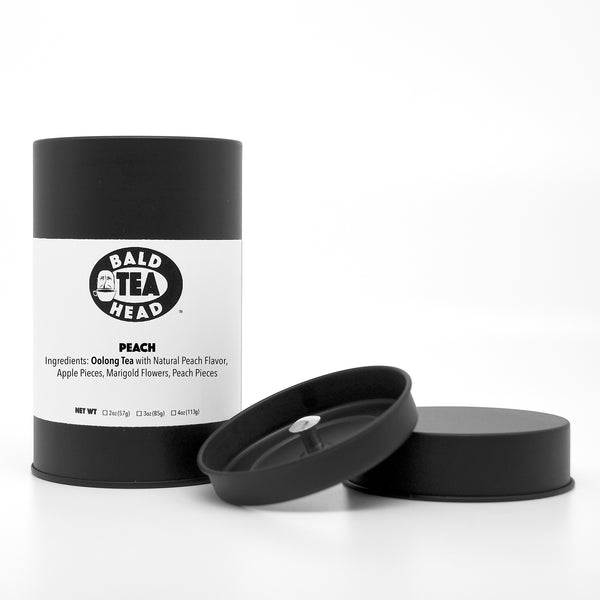 Fragrant and sweet like a perfectly ripe fruit, with a smooth astringency and lingering floral aroma.
Oolong Tea, Natural Peach Flavor, Apple Pieces, Marigold Flowers & Peach Pieces
To brew the perfect cup place one teaspoon in a filter (we recommend our Bald Head Stainless Steel Tea Strainer). Bring fresh water to a boil and pour over filter. Brew 3-5 minutes. Enjoy!