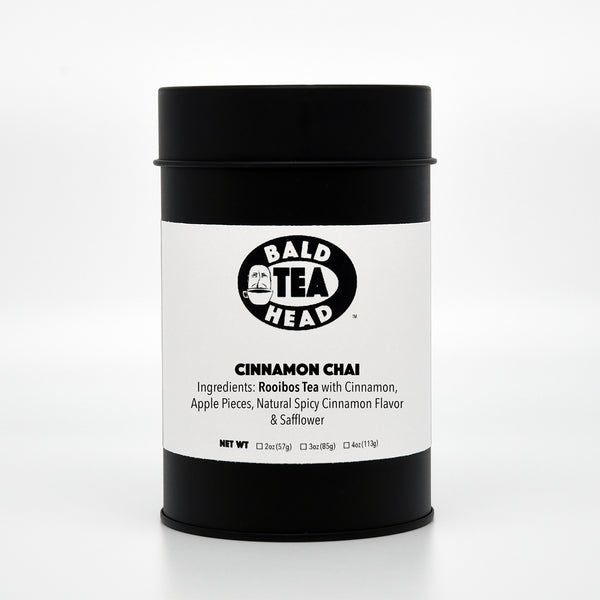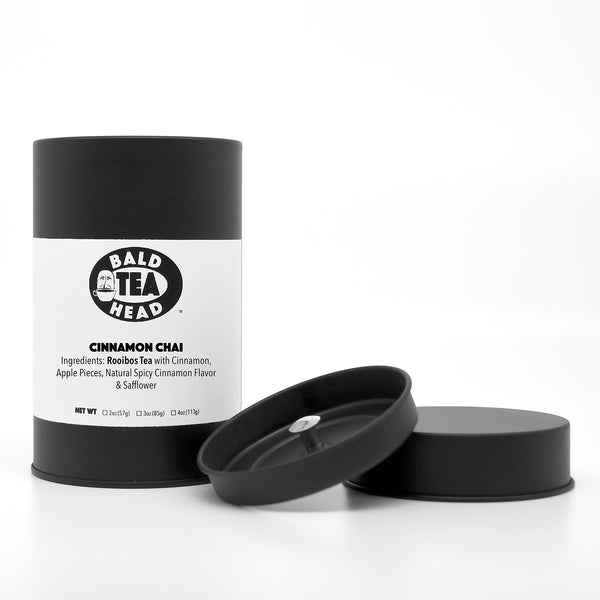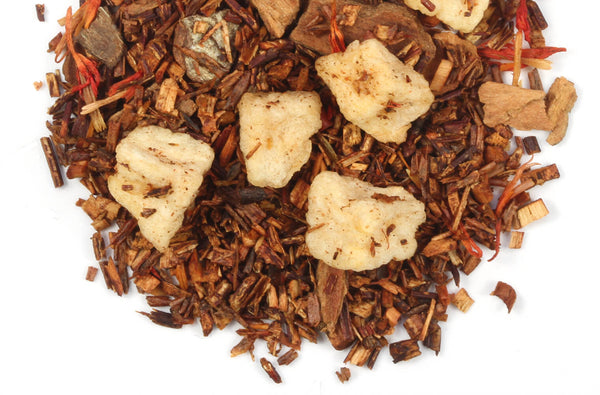 Cinnamon Rooibos Chai Tea Leaves
Our Cinnamon Rooibos Chai takes the heat of cinnamon and balances it beautifully with the natural smooth, mellow quality of the rooibos.
Rooibos Tea, Cinnamon, Apple Pieces, Natural Spicy Cinnamon Flavor & Safflower
To brew the perfect cup place one teaspoon in a filter (we recommend our Bald Head Stainless Steel Tea Strainer). Bring fresh water to a boil and pour over filter. Brew 3-5 minutes. Enjoy!